Safe Guns in Safe Places for Safe Families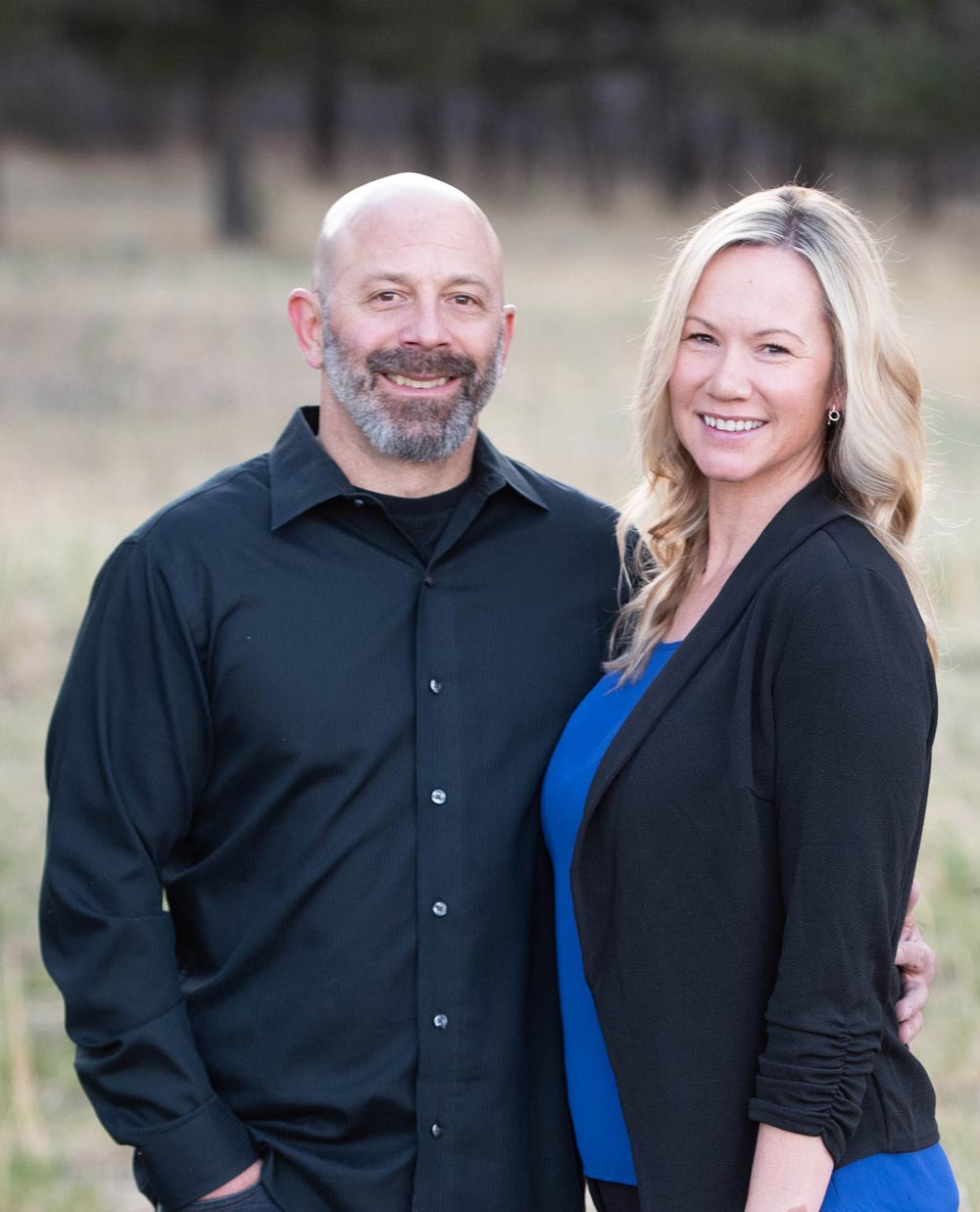 Lee and Jenna Heigl are local business owners who have been involved in the local community for many years. Jenna was raised in a hunting family with her three older brothers. She was taught early on how to safely handle and respect firearms. However, Lee was raised in a family where firearms were not tolerated.  Lee was introduced to firearms by her family and over the years, he has gained a reputation with friends, customers, and church for helping people become comfortable and responsible with firearms.
We believe as Americans we have a great privilege to own a firearm. That privilege comes with an even greater responsibility to protect ourselves, our neighbors, and our children from all the dangers associated with owning a firearm.
Our number one goal at CGS is to help people who have unexpectedly come into possession of firearms and do not know what to do with them. If you are not familiar with firearms, please don't touch them.  We will come to your house and safely unload and remove them.
What Our Clients Are Saying
"Thank you for making a very uncomfortable situation for my sister so easy. We are very happy to have that particular process behind us."  
-Maurie S. 
"Lee and Jenna were incredibly knowledgeable, friendly, and professional. My husband knows quite a bit about firearms and I know very little, we were both impressed by their ability to address our needs and offer their expertise. I would highly recommend them to anyone in a situation where they need to safely and legally remove weapons or ammunition from their home. "
-Jessica Thompson